Come to our next party with our party bus!
We know that one of the biggest headaches before a party is always how and when to arrive at the event. We want to help!
With our Triton bus service, you can already arrive at the start of night, so you will definitely not miss anything. In addition, no registration is required. All we ask is that you buy your bus ticket online in advance and arrive as soon as possible, because the number of seats is limited!
And as an extra, you can have one free drink from the beverages available!
After the party, the same bus will take you back to the city center.
Schedule: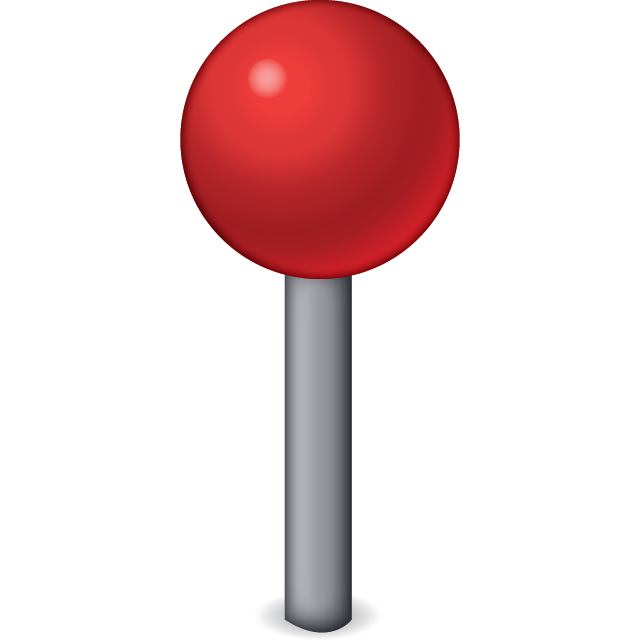 to Off Kultúrszövőgyár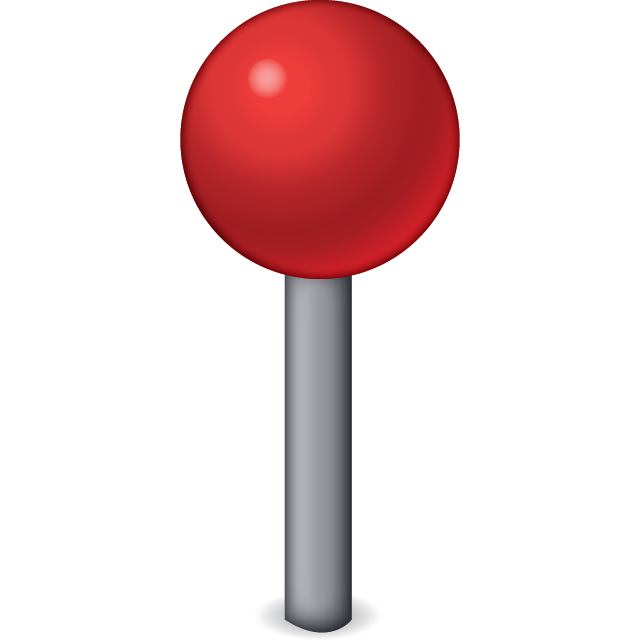 to the city center after the party